The business idea of GMS Frankfurt GmbH is to manufacture surgical instruments worldwide. We are already working for many years with surgical instruments. GMS provides the customer with products and services worldwide with high quality. The human need for good medical care ...
Our mission is to >>>>>>>>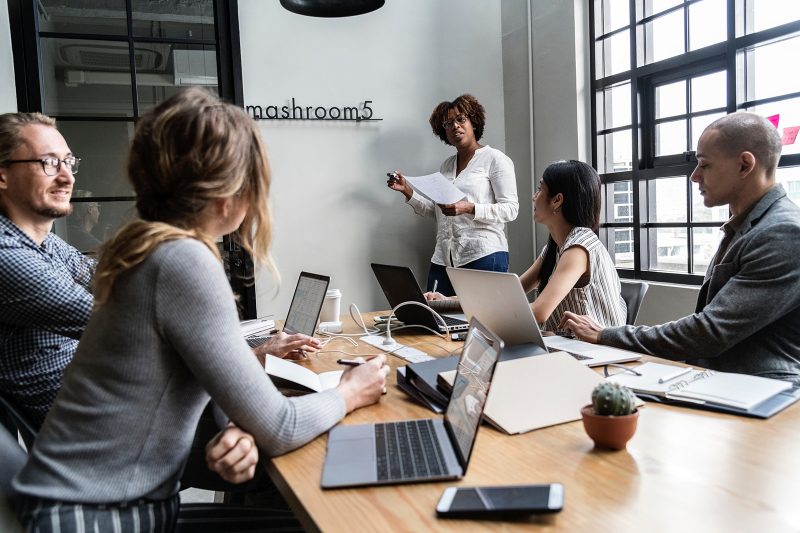 Let us go forward in this battle fortified by conviction that those who labour in the service of a great and good cause will never fail.